About Me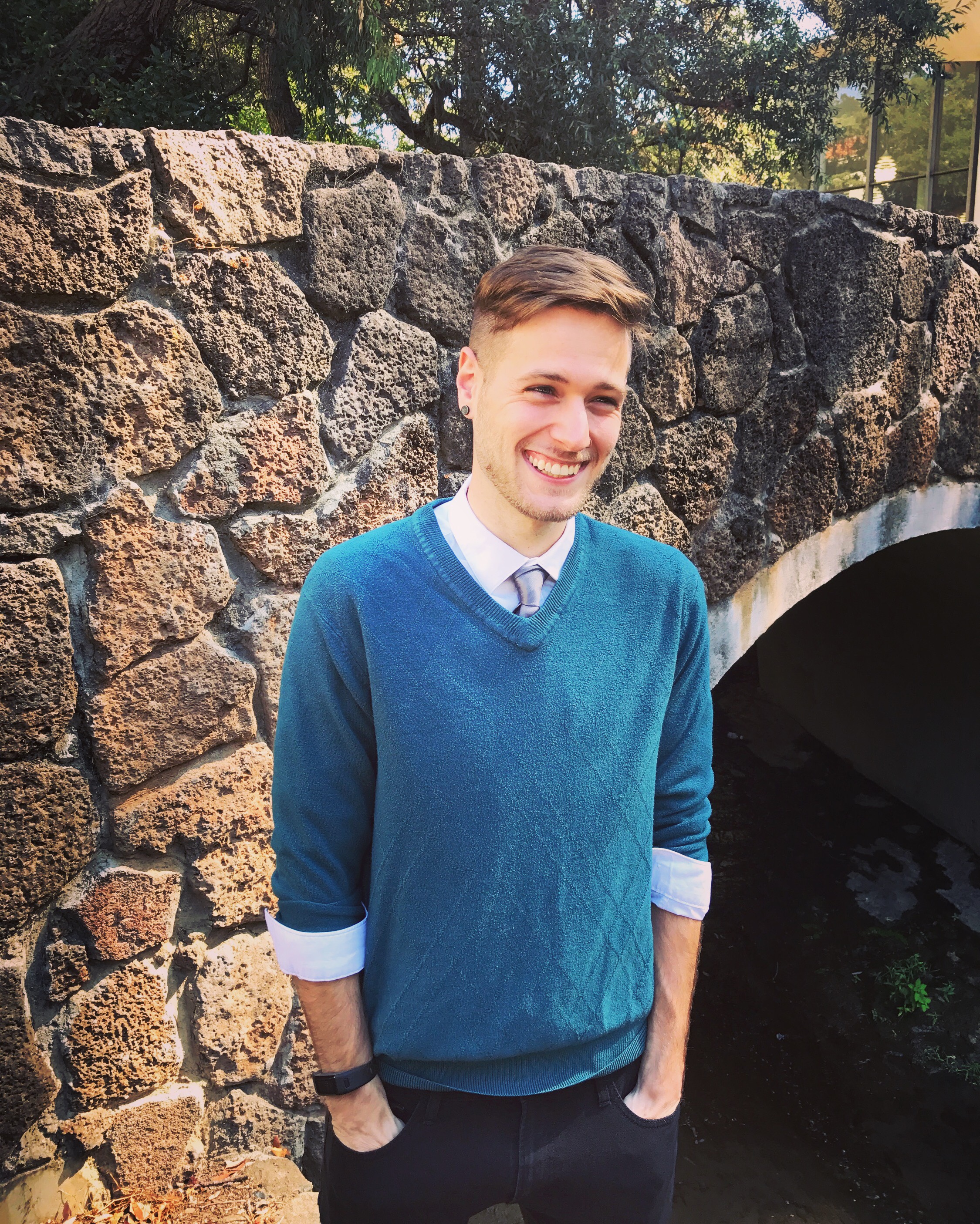 I'm a Ph.D. student in the Berkeley Linguistics Department and I'm also affiliated with the NCSU Phonology Lab and the Language and Life Project.

My interests include phonetic variation and language change, speech perception and social meaning, and laboratory/computational tools for sociolinguistics.

Take a look at some of the projects I'm working on or workshops I've led.